The report said the BA plane had undergone scheduled maintenance the night before the incident, which required opening the fan cowl doors on both engines to check oil levels.
The report noted that the plane manufacturer Airbus had recommended airlines strictly adhere to maintenance standards following previous instances of fan cowl door separation on the A320 "family" of planes, which include the A319 in last week's incident.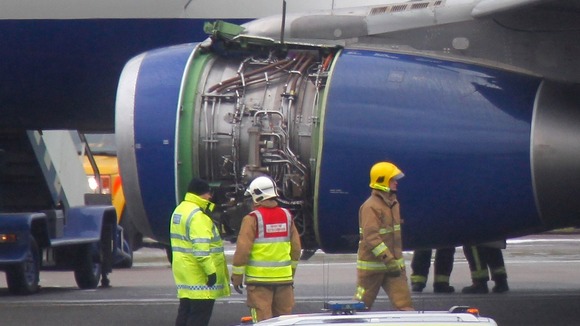 The report said that last July Airbus said there had been 32 reported fan cowl door detachments.
On some occasions, significant damage was caused to the aircraft but none of those events resulted in a fire.
"The source of ignition that led to the in-flight fire is still under investigation," the AAIB said.