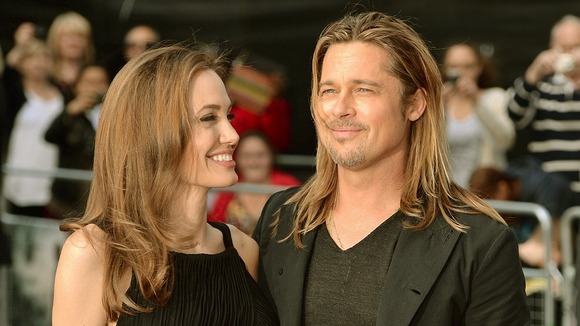 Angelina Jolie said Brad Pitt has been "extraordinary" after she underwent a double mastectomy to reduce her risk of developing breast cancer.
Jolie, who discovered she was a carrier of the BRCA1 gene, said she was "feeling fine" during her first public engagement since the operation.
Speaking at the premier of Pitt's new film World War Z in Leicester Square, Jolie said: "He has been extraordinary. He's such a wonderful a man and wonderful father and I'm very, very lucky".