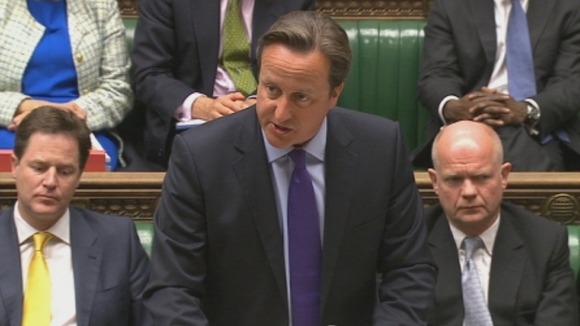 Speaking to the House of Commons the Prime Minister has said:
"What happened on the streets of Woolwich shocked and sickened us all. It was a despicable attack on a British soldier who stood for our country and our way of life and it was too a betrayal of Islam and of the Muslim communities who give so much to our country.
"There is nothing in Islam that justifies acts of terror and I welcome the spontaneous condemnation of this attack from Mosques and community organisations right across our country."