Prime Minister David Cameron has chaired the first meeting of a new task force, known as TERFOR, which aims to tackle terrorism and religious extremism.
The task force agreed to tackle all types of extremism "head on" following the murder of Drummer Lee Rigby.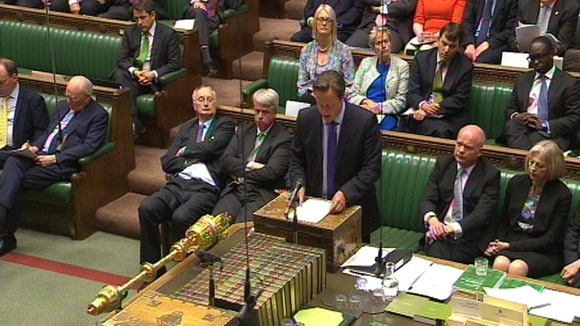 A Number 10 spokesman said: "The Prime Minister tasked Ministers to work on practical suggestions which the task force could discuss at future meetings.
"He asked Michael Gove and David Laws to look at confronting extreme views in schools and charities, with Vince Cable looking at universities; Chris Grayling to look into similar issues in prisons; and, Baroness Warsi to look at work in communities".
Ministers at today's meeting included Chancellor George Osborne, Deputy Prime Minister Nick Clegg, Home Secretary Theresa May and Education Secretary Michael Gove.