Nick Clegg has said that "greater transparency" is needed at Westminster in a bid to stop people abusing the system.
Writing in The Telegraph after the suspension of two peers and the resignation of a third amid allegations of wrong-doing, he says: "We need to be realistic: there is no single, magical protection against an individual politician determined to behave unethically or inappropriately.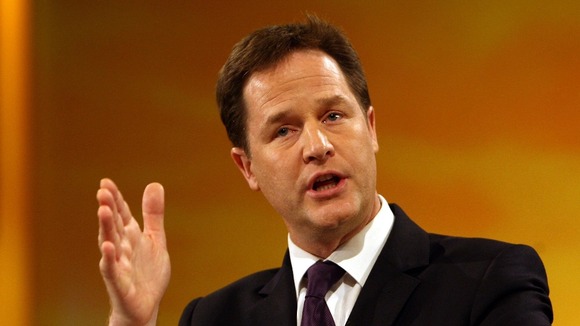 "We also need to be fair: the overwhelming majority of lobbying activity is legitimate, and much of it actively serves the public interest by ensuring decision makers know what's at stake in the decisions they make.
"But clearly there are instances where access is abused – further undermining the already weak public trust in our institutions – and greater transparency is a key part of the antidote."