Kim Kardashian and Kanye West expecting a girl
Kim Kardashian and Kanye West are expecting a baby girl, it has been revealed.
The sex of the couple's first baby was made public on the Kardashian's reality show, "Keeping Up With the Kardashians," screened on US television on Sunday night.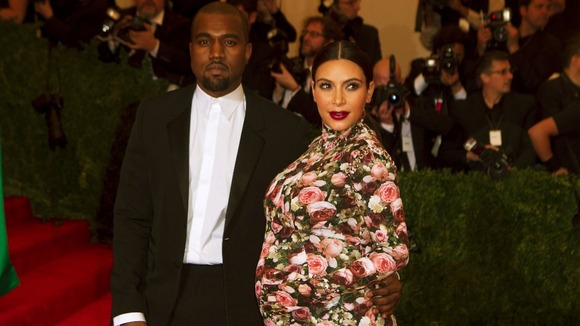 During the episode, Kim is seen being told the news during an ultra-sound scan. She later says on camera she is excited to be having a girl, adding: "Who doesn't want a girl?" Kim is due to give birth this summer.