Nick Clegg has pledged new regulation to tackle lobbying in a bid to create a "cleaner and better politics".
Following the suspension of two peers and the resignation of a third amid allegations they offered to exercise influence in return for cash, the Deputy Prime Minister has said the current political system is "crying out for head-to-toe reform".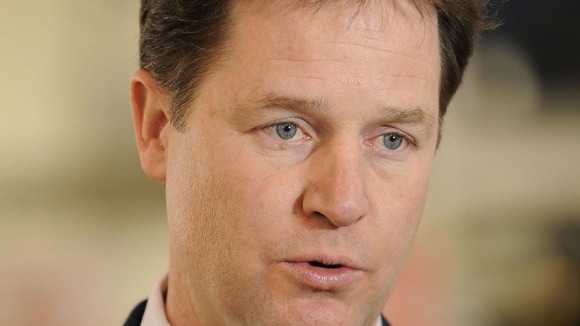 Writing in the Telegraph, Mr Clegg says: "Westminster remains a place where power is hoarded, decisions are opaque, and the people who take those decisions are not properly held to account. Our political system has long been crying out for head-to-toe reform."