Torrential rain has caused rivers to break their banks in central Europe leaving towns and cities under several feet of water.
Parts of the Czech Republic, Germany, Austria, Hungary and Poland have reported serious flooding, with water levels reaching record highs.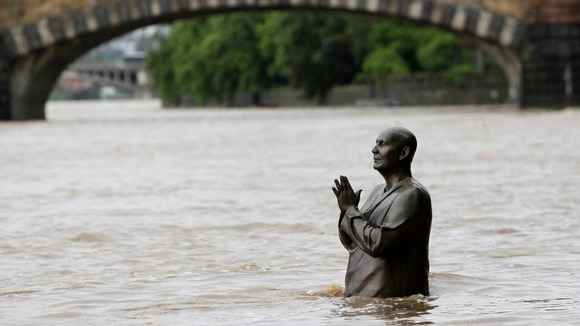 The Czech government has drafted in 300 soldiers to help bolster flood defences after the river Vltava broke its banks.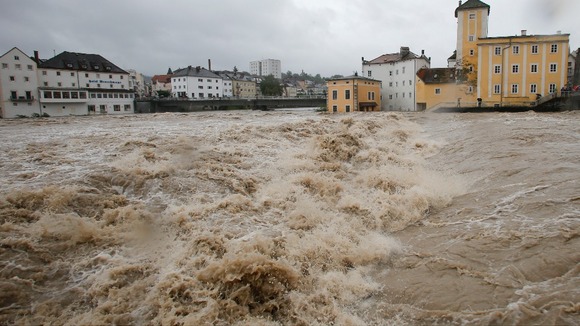 Local media cited the head of Hungary's National Disaster Authority as saying that water levels in the Danube could exceed the height seen in the record flooding in 2002.
The town of Passau in southern Germany is seeing some of the worst flooding in 70 years.