Czech authorities have been scrambling to reinforce flood defences in Prague as the rising river Vltava threatened to engulf the capital's historic centre after days of heavy rain.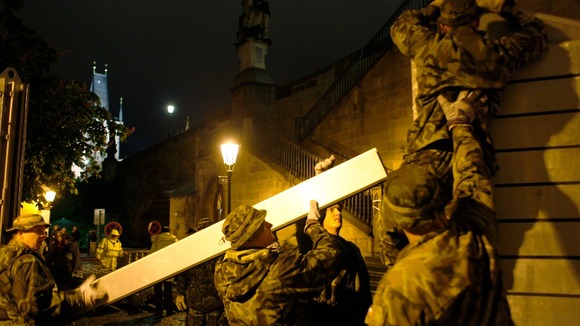 Prime Minister Petr Necas said 300 soldiers have been deployed to help local authorities and that up to 2,000 have been placed on standby.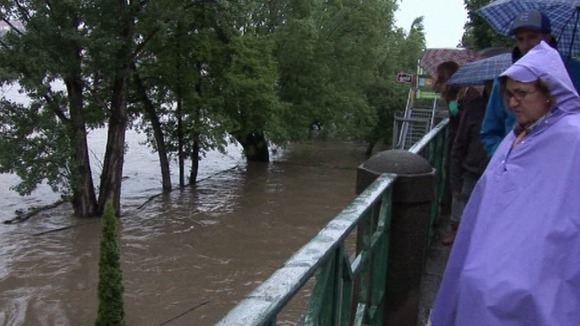 The Czech government has declared a state of emergency in six regions that have been badly hit by the flooding, in the western half of the country and Prague.
Thousands of people have had to be relocated from their homes across the country, and a Prague hospital and zoo had to be partially evacuated.