WikiLeaks founder Julian Assange has released a statement on the trial of Private Bradley Manning, who is accused of passing on around 250,000 secret files to the website.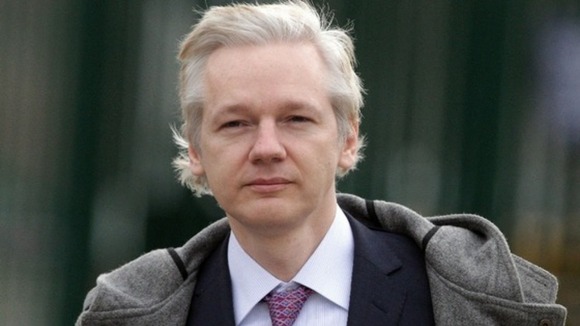 In a statement posted on the WikiLeaks website, he said: "When communicating with the press is 'aiding the enemy' it is the 'general knowledge among the people' itself which has become criminal.
"Just as Bradley Manning is condemned, so too is that spirit of liberty in which America was founded.
"In the end it is not Bradley Manning who is on trial. His trial ended long ago. The defendant now, and for the next 12 weeks, is the United States.
"A runaway military, whose misdeeds have been laid bare, and a secretive government at war with the public. They sit in the docks. We are called to serve as jurists. We must not turn away."