James Caan: Don't help your children find a job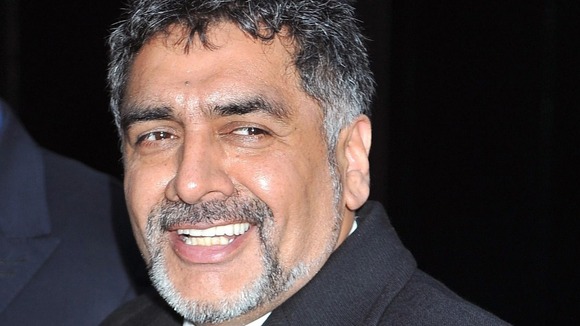 James Caan, the former Dragon Den who has reportedly been appointed the government's new social mobility tsar, has urged parents to resist the urge to help their children find a job – unless they are really struggling.
He told the Daily Telegraph it was it was crucial that parents "let the child stand on his own two feet".
Caan, who is said to have been recruited into his new role by Nick Clegg, added: "You are trying to develop your child too; you don't want them to feel as though they don't have to make the effort."
The entrepreneur also told the newspaper that parents too often arrange for their children to gain work experience at top companies.