Labour: Gove 'keeps on failing' to reform GCSEs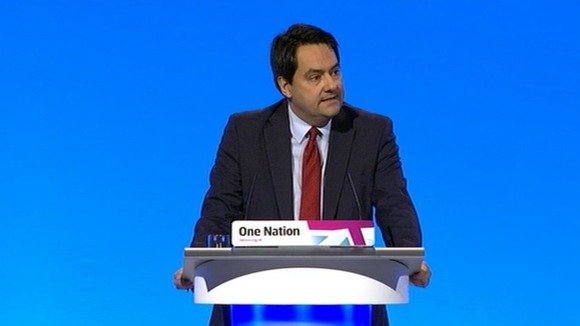 Stephen Twigg, the shadow education secretary, has launched an attack on Michael Gove amid reports that GCSEs could be replaced by 'I-levels'.
"This is now the third time Michael Gove has tried to abolish GCSEs," said the Labour MP.
"He keeps failing because he hasn't got a thought through plan to improve exams.
"Changing letters to numbers and the name of the exams is hardly the key to higher standards."