Flooding in the Czech capital Prague is expected to get worse before it gets better as water levels in the River Vltava reach their peak later this morning.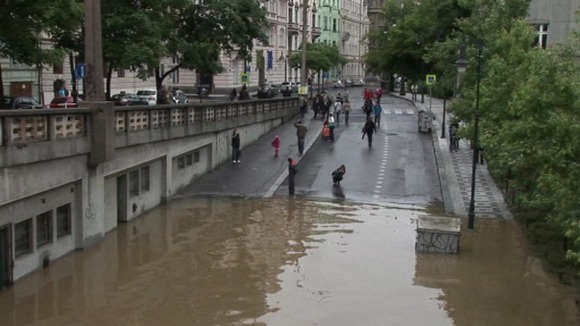 The Prague daily Lidove Noviny cited the Prime Minister Petr Necas as saying that water flow was expected to reach 3,300 cubic metres per second, up today from 2,900 last night.
The situation is made worse by the fact that the Orlik reservoir, which helps control the flow, is close to full capacity.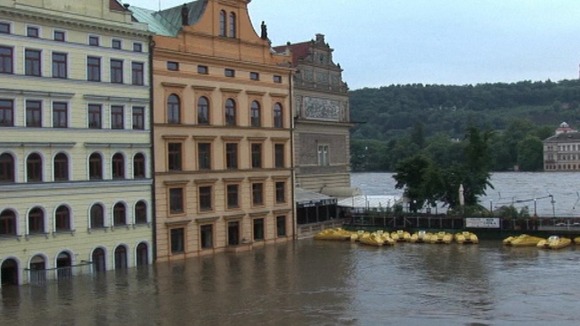 Temporary flood barriers and sandbags have been used to keep the water from Prague's Old Town - a World Heritage Site - after record floods in 2002 caused serious damage.