The road safety charity Brake has said that the opening of the first motorway pub is "desperately worrying" as it could pose a "potentially deadly temptation to drivers".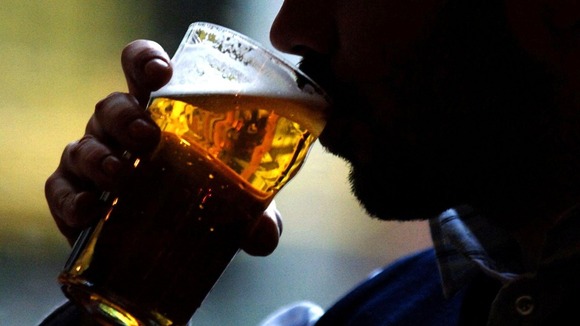 Spokesperson Richard Coteau said: "There is widespread misunderstanding about the fact that even a small amount of alcohol has a significant impact on your ability to drive safely, so it's desperately worrying that some drivers might think it's okay to stop off for a quick drink on their way home."
"Research is clear that just one drink inflates your crash risk. That's why our advice to drivers is if you are driving, don't drink any amount of alcohol – not a drop," he added.