Residents of the southern German town of Passau have been counting the cost after several feet of floodwater engulfed the town.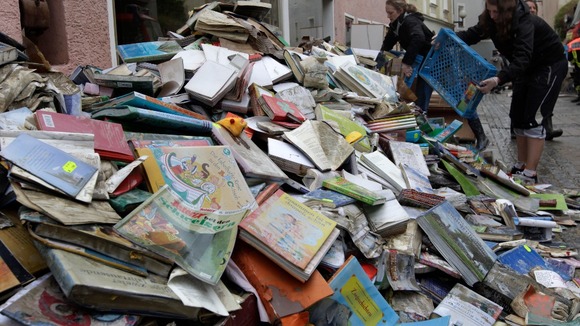 Homes and businesses close to the water level suffered extensive damage. The owner of one book shop had to throw away all of the books that had filled its shelves.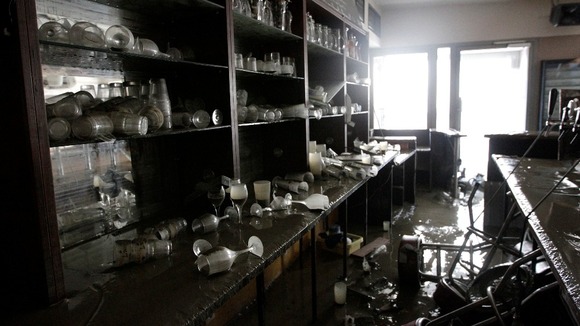 Passau lies at the confluence of three rivers and reportedly saw some of the highest water levels in 70 years.