High street shops saw a like-for-like sales fall of 2.2% in April due to the bad weather, making it the fastest fall in a year.
Latest figures for May saw consumers take advantage of clearance sales to pick up bargain knitwear, with perfumes and cosmetics sales boosted by promotions and discounts.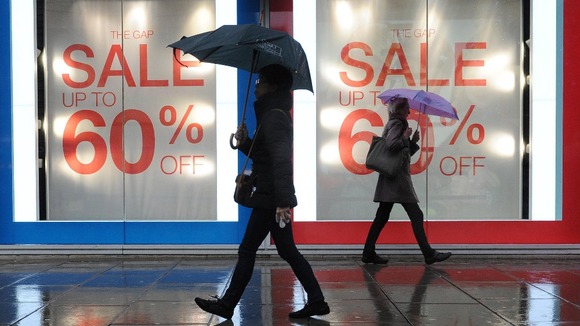 The recent sunny weather has boosted sales of barbecue meats, salads and ice creams and swimwear.
David McCorquodale, head of retail at KPMG, which compiled the data, said: "While sales didn't soar through the roof, this is still a very creditable performance from UK retailers. Promoting the right product at the right price made the difference in May."