Offers and discounts have tempted shoppers into stores giving the high street a sales growth in May, figures have shown.
Online spending helped businesses to shift stock left over during a weather-hot slump the previous month, meaning like-for-like sales were up 1.8% on the same period in 2012.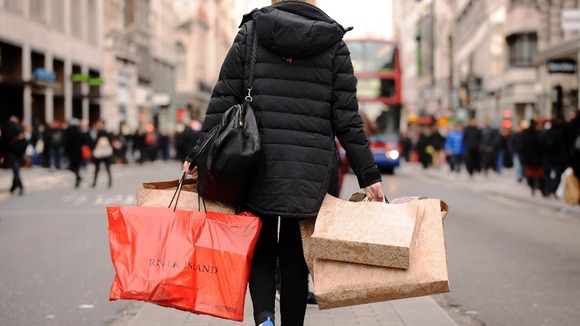 Consumers opted to invest in home improvement with sofas, flat-packs and bedroom furniture leading the way.
The figures from the British Retail Consortium (BRC) come after April saw sales fall at their fastest rate for a year.