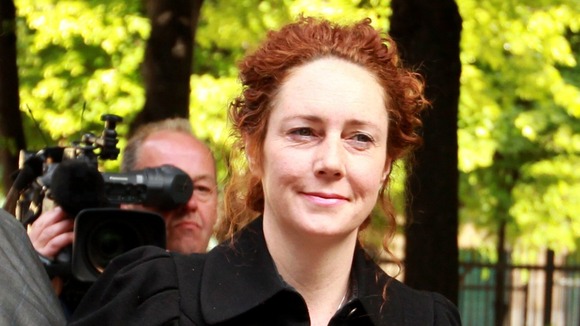 Rebekah Brooks, former News of the World news editor James Weatherup and former managing editor Stuart Kuttner all denied conspiracy to hack phones.
Brooks also denied two charges of conspiracy to commit misconduct in public office.
She also denied two counts of conspiracy to pervert the course of justice. Her personal assistant Cheryl Carter also denies the charge.