A court in Cardiff is hearing how defendant Matthew Tvrdon told police he thought something might have put in his food which caused him to drive so erratically and target five separate families.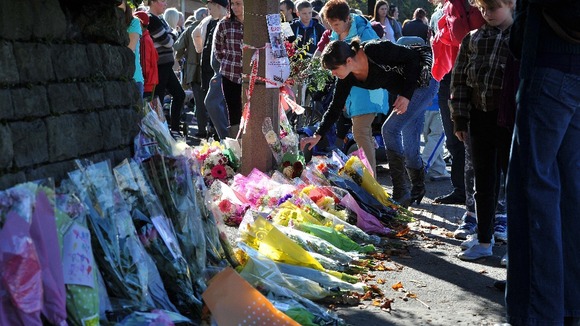 He also claimed in police interviews that he was merely trying to drive the van to somewhere quiet so he could get some sleep.
Doctors have agreed he was suffering from a mental condition known as "gas lighting". The defendant himself says he was aware of suffering from the condition, which he researched on his own computer.