A van driver, who admitted running down and killing a mother-of-three in a hit-and-run frenzy in which 13 other people were injured, is to be sentenced today.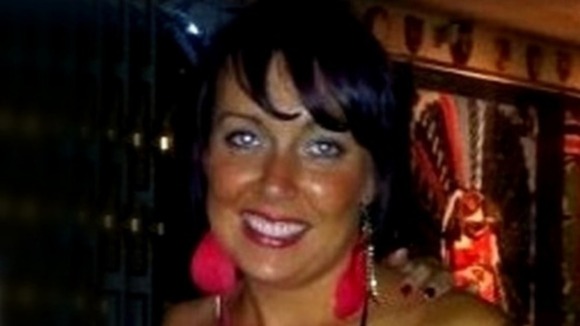 Paranoid schizophrenic Matthew Tvrdon admitted the manslaughter of Karina Menzies through diminished responsibility last month after denying the murder of the 31-year-old. He is to be sentenced at Cardiff Crown Court.
Tvdron mowed down parents and children during a hit-and-run rampage in Cardiff last year.
In a dramatic final act, Ms Menzies managed to throw her two daughters to safety but was unable to save herself.
In addition to manslaughter, Tvrdon has also admitted seven counts of attempted murder, two of grievous bodily harm (GBH) with intent and two of attempted GBH
He has also pleaded guilty to four counts of causing actual bodily harm and one of dangerous driving