Under new measures announced by the Road Safety Minister Stephen Hammond, police are to be given powers to give on-the-spot fixed penalty notices for careless driving.
A fine of £100 with three points on the driver's licence will be issued for offences such as tailgating or middle lane hogging.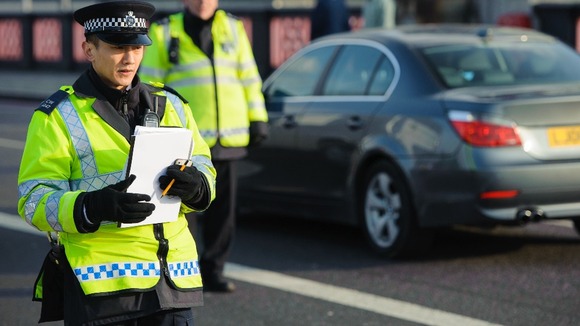 The fixed penalty will also enable the police to offer educational training as an alternative to endorsement.
The most serious examples of careless driving will continue to go through the court, where offenders may face higher penalties. Drivers will still be able to appeal any decision in court.