Eastern European migrants show more "aptitude and commitment" to work than British people, the Commons Speaker John Bercow has said.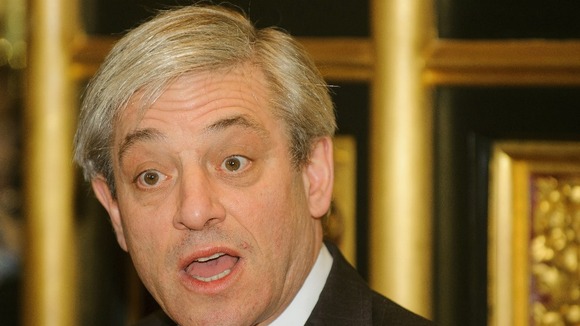 In remarks on a visit to Romania last week, Mr Bercow spoke about the "important wave of immigrants" that have come to Britain in recent years, and praised their work ethic, " reports The Daily Telegraph.
He said: "I believe things should be controlled and monitored when it comes to migration, any state that wants to protect its own people should do this, but there are also great advantages.
"I want to underline the fact that there has been an important wave of immigrants that came to Great Britain from new member states and in many cases they came with aptitudes and a commitment, an involvement we haven't always seen in our labour force."