The actor and comedian Stephen Fry has shocked fans by admitting that he tried to commit suicide last year while filming overseas.
Fry, who suffers from manic depression which causes his mood to swing between euphoria and deep depression, said he was only saved because his producer found him unconscious in a hotel room.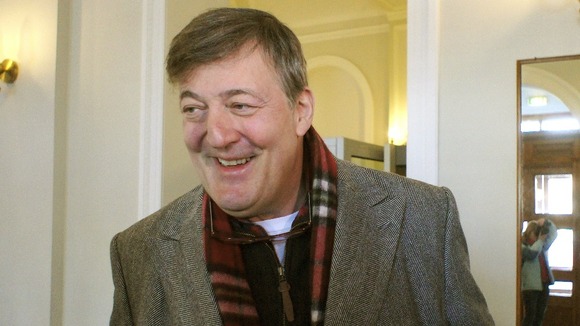 Fry said he decided to speak out because he believed his role as president of mental health charity Mind compelled him "not to be shy and [to be] forthcoming about ... the likelihood of death amongst people [with] certain mood disorders."
Speaking of manic depression, he said: "I have a condition which requires me to take medication so that I don't get either too hyper or too depressed to the point of suicide."
Samaritans is available for anyone in any type of distress on 08457 90 90 90 in the UK or visit their website.