Victims' Minister Helen Grant has welcomes the Victims' Right to Review.
She said: "Too often victims feel intimidated and treated as an afterthought by a 'system' that makes their already horrific experiences worse - the Victims' Right to Review is an important step towards changing this.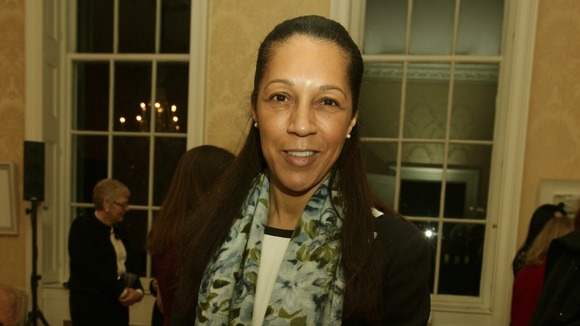 "All victims deserve to know that the Criminal Justice System will work as hard as possible to deliver justice for them and help them recover and move on with their lives.
"That's why if a victim has the strength to come forward, it is right that we give them every possible chance to get the justice they so deserve."