Victims of crime will be able to appeal against decisions by prosecutors not to charge suspects under a new policy unveiled today.
The Director of Public Prosecutions Keir Starmer QC has put out to consultation, plans for the new Victims' Right to Review (VRR) policy, which covers any decision taken by the Crown Prosecution Service (CPS) to not charge a suspect.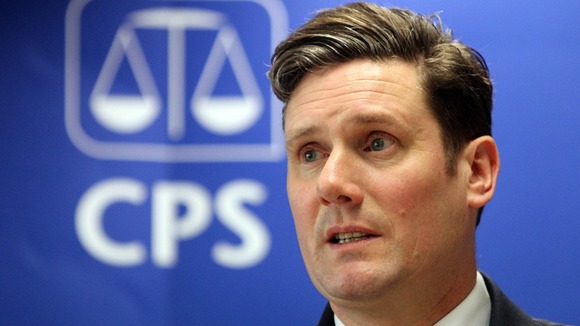 Unveiling the new policy, Mr Starmer says the initiative is one of the most significant victim initiatives ever launched by the CPS.
He said: "The criminal justice system historically treated victims as bystanders and accordingly gave them little say in their cases.
"The decisions of prosecutors were rarely reversed because it was considered vital that decisions, even when later shown to be questionable, were final and could be relied upon.
"This approach was intended to inspire confidence, but in reality it had the opposite effect. "Refusing to admit mistakes can seriously undermine public trust in the criminal justice system."