Chancellor asks Labour to pay tax on £1.65m donation
Chancellor George Osborne has written to the Labour leader Ed Miliband asking whether he intends to pay tax on a controversial donation of company shares to his party.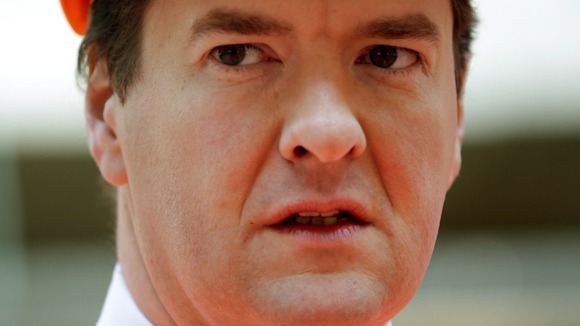 Labour supporter and businessman John Mills told the Daily Telegraph that he donated £1.65 million worth of shares his shopping channel company JML because it was "tax efficient" to do so. He alleged that the decision had come out of discussions with the Labour party.
The Chancellor said the actions appeared to be "directly at odds" with Mr Miliband's public statements about Google's tax affairs, and asked him to pay the tax.
A Labour spokesman said that the donation was in line with both its own rules and those of the Electoral Commission.