Energy Secretary Ed Davey said the government's wind farm proposals aimed to ensure that communities would "see the windfall" of hosting developments in their area.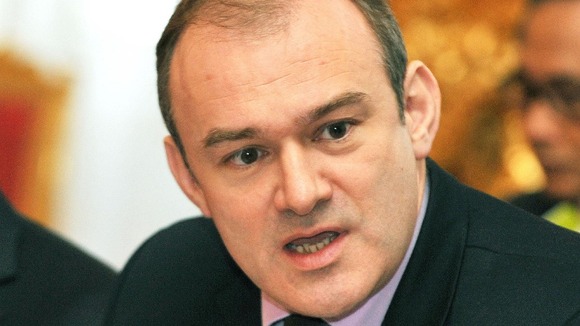 He said: "It is important that onshore wind is developed in a way that is truly sustainable - economically, environmentally and socially, and today's announcement will ensure that communities see the windfall from hosting developments near to them, not just the wind farm.
"We remain committed to the deployment of appropriately sited onshore wind, as a key part of a diverse, low carbon and secure energy mix and committed to an evidence-based approach to supporting low carbon power."