The renewable energy industry has raised concerns over the proposed "sweetener" of higher payments to communities for allowing wind farms in their area.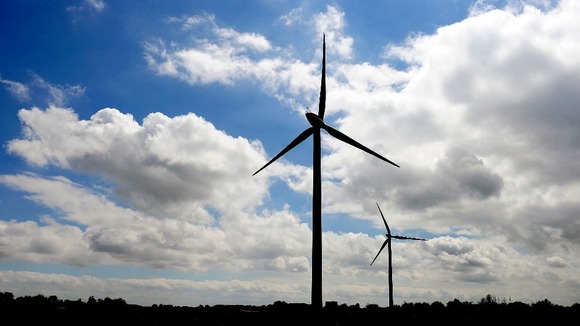 They believe the new measures would make some developments uneconomic and prevent them from going ahead.
The new measures proposed by the Government would demand a five-fold increase in what developers are expected to pay residents for allowing wind turbines in their local area.
A community agreeing to a medium-sized wind farm that might involve around 10 turbines would receive a package of benefits worth £100,000 a year or seeing up to £400 cut from each household's bill.
One scheme, which is already running, has seen residents close to a wind farm in Aberdeen get £122 off their bills.
RenewableUK, an energy trade association, estimates that turbines in the planning system or approved but not yet built could deliver up to almost £150 million to communities.