Almost half the number of people in the UK will be diagnosed with cancer by the year 2020, a charity has warned.
Macmillan Cancer Support said the stark rise in the number of people who get, and survive, cancer poses a "herculean" challenge to the NHS.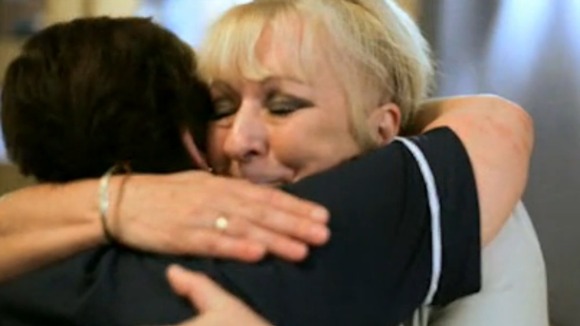 The charity added that although almost one in two people are expected to get the disease, around four in 10 patients (38%) will not die from it.
The research was conducted from existing data on cancer prevalence, incidence and mortality, and found that the number of people who will develop cancer has increased by more than a third over the past two decades.