The Prime Minister is to attend a private meeting of the secretive Bilderberg group later today, Downing Street has announced.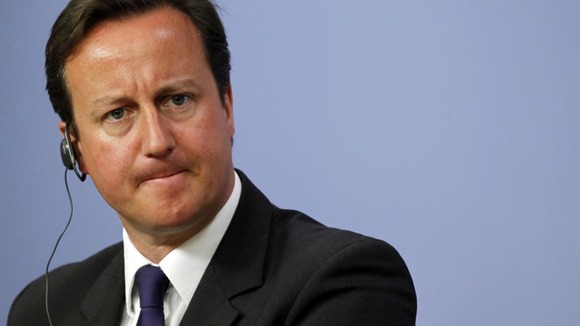 The international group of politicians, business leaders and academics is holding its annual conference behind closed doors at a luxury country hotel near Watford.
A Downing Street spokesman said: "My understanding is that it is usual for Bilderberg to invite the head of government of the country where it is meeting. He will participate in a discussion around domestic and global economic issues.
"He feels it is an opportunity to discuss economic issues with senior ministers, businesspeople and academics".