Fighting between rebels and pro-government forces continued in Syria today as the UN made its largest-ever humanitarian appeal for civilians caught up in the conflict.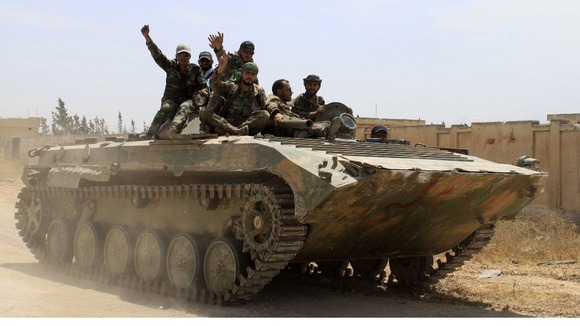 Syrian forces are trying to flush out the remaining pockets of resistance around the town of Qusair after claiming victory on Wednesday.
Activists said there were many bodies in the fields surrounding the town, including some women and children.
Clashes also continued on the Golan Heights, close to the ceasefire line between Israel and Syria, a day after rebels briefly seized the sole crossing between the two foes.