The franchising system allows privately-owned train operating companied to distribute profits at a low cost from public subsidy, the director of the Centre for Research on Social-Cultural Change (CRESC) said today.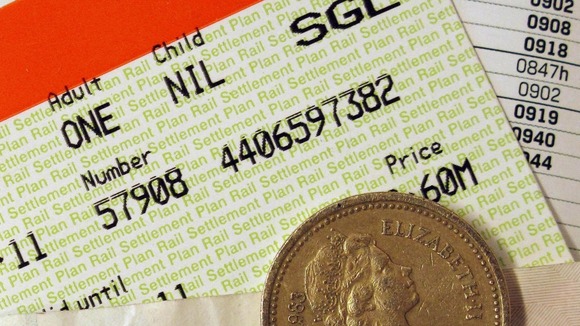 Professor Karel Williams responded to a new report which claimed that rail privatisation in the UK was "failing to deliver".
She said: "The privately-owned train operating companies have hijacked the government's rail reform agenda which is all about 'getting franchising back on track'.
"It would make sense to abolish the train operating companies and it would cost the taxpayer nothing if it were done as the franchises expired."