Labout MP Keith Vaz has said he is "astonished" by the allegations about a US programme monitoring communications in and outside of US borders.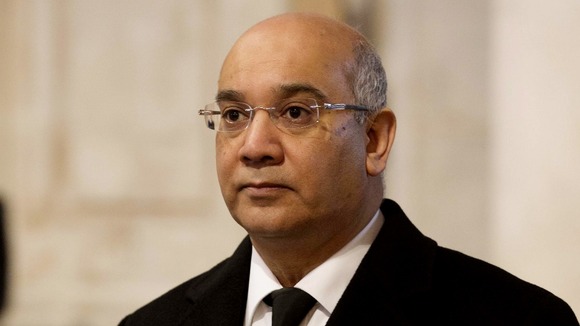 He said: "The most chilling aspect is that ordinary American citizens and potentially British citizens too were apparently unaware that their phone and online interactions could be watched.
"This seems to be the Snooper's Charter by the back door. I shall be writing to the Home Secretary asking for a full explanation," he added.