Prime Minister David Cameron said the UK has "a proud tradition of helping others" ahead of next week's G8 summit.
Mr Cameron told a nutrition summit in London: "We're the kind of people who believe in doing what is right.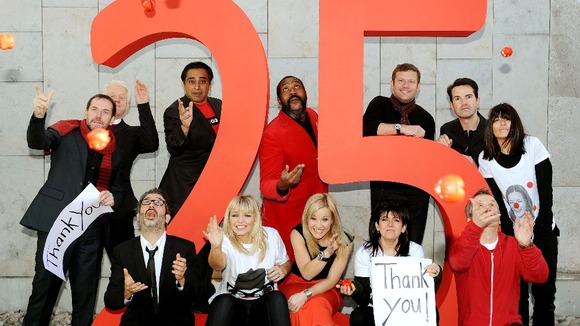 "We accept the moral case for keeping our promises to the world's poorest people, even when we face challenges at home.
"Think of Band Aid and Live Aid. Think of Red Nose Day. It says something about the sort of people that we are. This makes me proud to be British".