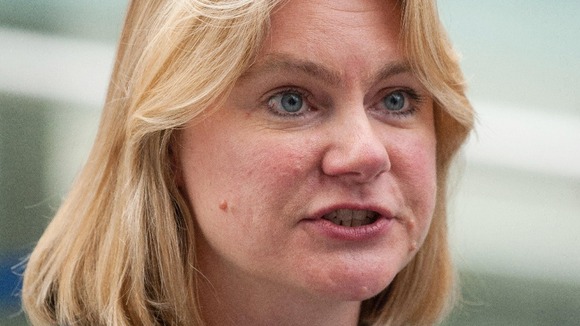 Under-nutrition accounts for the loss of billions of dollars in productivity, International Development Secretary Justine Greening said today, as the government committed to giving an extra £375 million to help feed the world's poorest children.
Ms Greening said: "A strong and healthy workforce is vital if a country's economy is to prosper.
"This means business and science taking a lead in fighting for good nutrition because we understand that better nutrition is the smart way to tackle extreme poverty, child mortality and economic underachievement", she added.