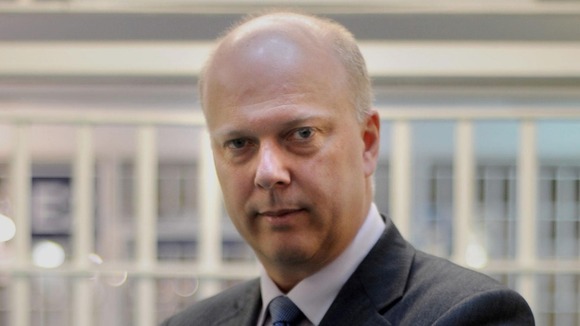 A Tory cabinet minister has criticised "mad" Brussels red tape, warning that it will end up costing British jobs.
In an interview with the Sunday Telegraph, Justice Secretary Chris Grayling accuses EU policy-makers of being oblivious to the scale of the economic challenge from China and other global rivals.
"It's become obvious that many senior people in Brussels are simply not living in the real world," he says in the interview.
"They are caught up in a dogma that says the solution to every problem is more European regulation."