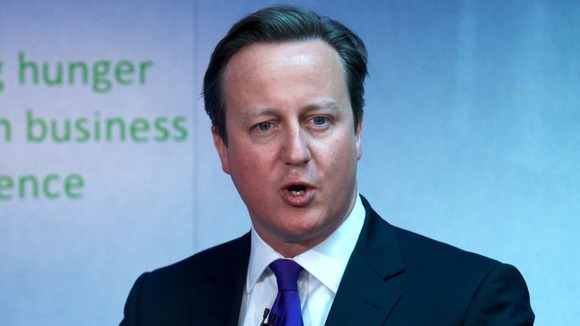 David Cameron will risk the wrath of Tory backbenchers by making the European Union a key part of his vision for Britain's future.
The Prime Minister is to stress the importance of being at the "top table" in institutions such as the EU, saying membership is in the national interest.
The intervention comes in a speech in Essex tomorrow, billed as setting out the UK's role in the world ahead of the G8 conference in Northern Ireland.
Mr Cameron will argue that the Government is in a "battle for Britain's future", blaming Labour for "passing the buck".
He will acknowledge the pain of austerity, but insist the country has started reforming "just in time" with a "complete plan for national renewal".