A report by MPs into last summer's GCSE English grading problems has blamed the controversy on poorly designed qualifications and a "series of avoidable errors".
It has been claimed that tens of thousands of teenagers received lower results than expected after grade boundaries were moved mid-year.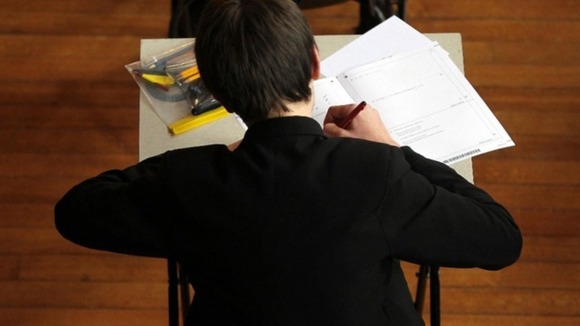 The Commons education select committee said that a "series of avoidable errors" were made under the previous government when the new courses were being developed.
The report said: "Several of the problems with GCSE English can be traced to the qualifications development phase".
"This underlines the vital importance of getting decisions right during qualifications design. Exam board experts raised concerns at the time, but these were not acted upon by the regulator.
"One of the crucial lessons to be learned from this episode is that Ofqual and ministers should listen when concerns are raised during qualification development, especially when they come from specialists in the field."