The leader of shadow dance troupe Attraction - the winner of this year's Britain's Got Talent - has attacked the woman who threw eggs at Simon Cowell during the final.
Zoltan Scuzs told The Sun newspaper that Natalie Holt spoiled the group's big moment when she did something "stupid".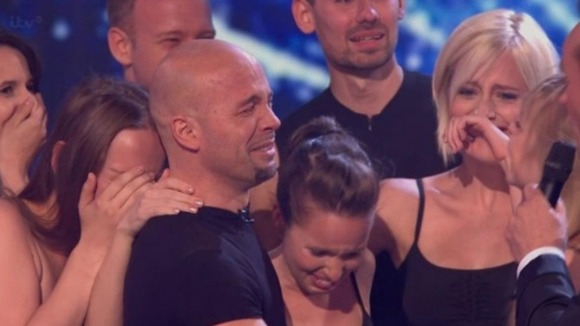 He said: "It was not good. We picked up the papers and there was a big article about this girl throwing eggs and just one line on Attraction.
"What she did was stupid and we are not happy about it".