Prime Minister David Cameron said membership of international organisations such as NATO, the United Nations and the EU is "not a national vanity - it is in our national interest".
Mr Cameron highlighted that Britain's prosperity depends on international ties and global trade.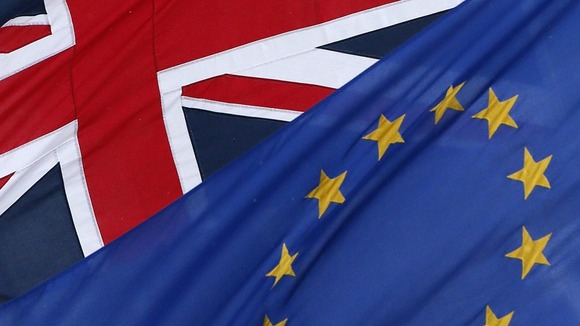 He said: "This country depends for its living on international ties and global trade. They in turn depend on global stability and security, and on there being global rules to abide by.
"When your prosperity is won in far flung places, when your fortunes are disproportionately affected by what goes on beyond your borders, then your national interest is not just about standing up for yourself - but standing up for what's right.
"Fortune favours Britain when we're ambitious, when we count, we play our part in the world".