The number of women taking a smear test to detect early signs of cervical cancer has declined, a charity has warned.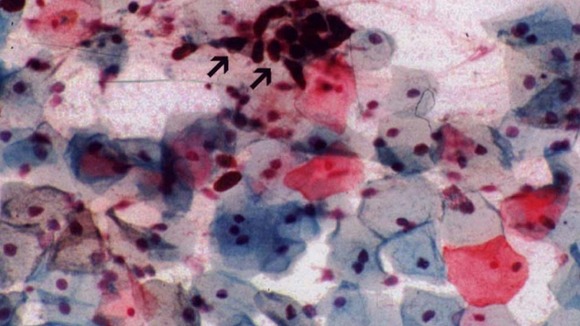 Jo's Cervical Cancer has warned that the uptake of smear tests in women aged 60 to 64 is at a 15 year low.
The charity also said it was troubled about the number of younger women who do not attend cervical screenings.
One in every three women aged 25 to 29 will ignore or delay their invitation to be screened, a spokeswoman said.