The absence of fathers in British families is linked to higher rates of teenage crime, pregnancy and disadvantage, according to a report on family breakdown.
The director of the Centre for Social Justice, which released the report, said the human, social and financial costs of family breakdown are "devastating" for children and adults alike.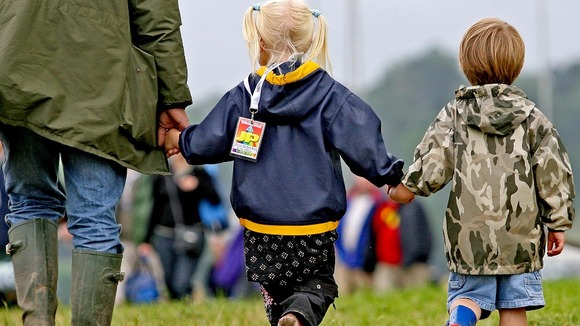 Christian Guy said: "For children growing up in some of the poorest parts of the country, men are rarely encountered in the home or in the classroom.
"This is an ignored form of deprivation that can have profoundly damaging consequences on social and mental development.
"There are 'men deserts' in many parts of our towns and cities and we urgently need to wake up to what is going wrong".