More than a million children in the UK are growing up without a father, according to a report on family breakdown.
The Centre for Social Justice (CSJ) claimed the number of lone-parent families increases by 20,000 a year and will reach more than two million by the next General Election in 2015.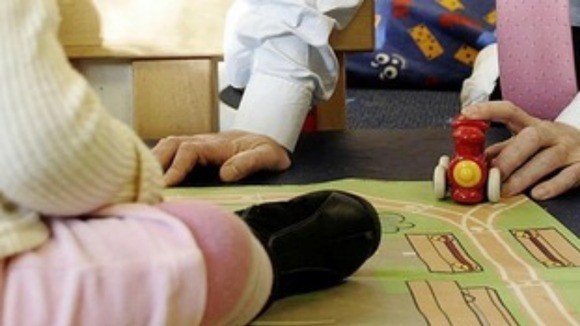 The CSJ warned there was a "tsunami" of family breakdown and said the response from politicians has been "feeble".
It also accused the Government of "turning a blind eye" to its commitment to promote family stability.