Prime Minister David Cameron said the mission of his Government is to "turn our country around" and give "all our people the best chance of success".
Mr Cameron said everything the Government is doing has one aim, "To ensure that we build a Britain that is stronger, more prosperous and more full of opportunity for our children".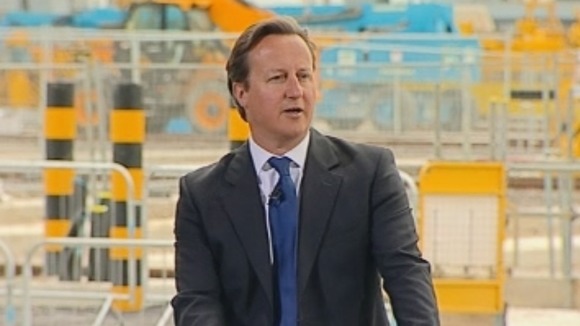 He said: "I don't serve the British people by sugar-coating the challenges that we face.
"My job is to be upfront about them, to set out what needs to be done, and above all what action we need to take for Britain to succeed".