The UK's biggest water company paid no corporation tax and received £5 million credit from the Treasury during a year in which revenues hit £1.8 billion.
Thames Water made £549 million in underlying pre-tax profits as it raised bills by 6.7%, while customer satisfaction dipped and hundreds saw their homes flooded by sewage.
The figures come in the wake of criticism by Jonson Cox, chairman of regulator Ofwat, that the high profits and tax-reducing corporate structures of some water companies were "morally questionable".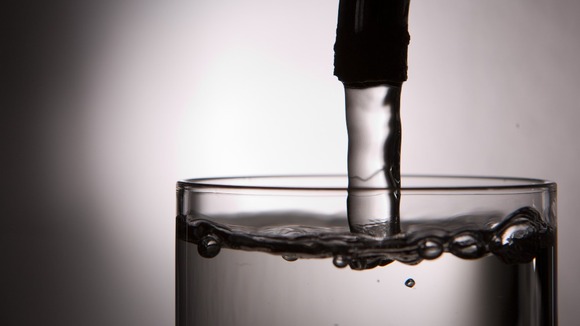 Thames Water's profit for the year to the end of March was a 9% fall on last year, blamed on the freezing weather and rising levels of bad debt during the economic downturn.
But chief executive Martin Baggs still received a pay rise to £450,000 plus a £274,000 bonus. Next month he is in line to collect a further £366,000 as part of a long-term incentive plan.
Thames says its taxable profits are reduced by allowances on its £1 billion-a-year investment programme. Remaining gains are offset by tax losses claimed from other parts of the company.
It also said the combined bill for business rates and employee income tax and national insurance and other taxes was £150 million, while spending with suppliers and contractors boosted the wider economy.