The chairman of a powerful Commons committee has been reported to police by political blogger Paul Staines, who runs the Guido Fawkes website.
Mr Staines wrote in a letter to Scotland Yard: "The public interest is, you will no doubt agree, best served by holding elected law-makers to the highest standards.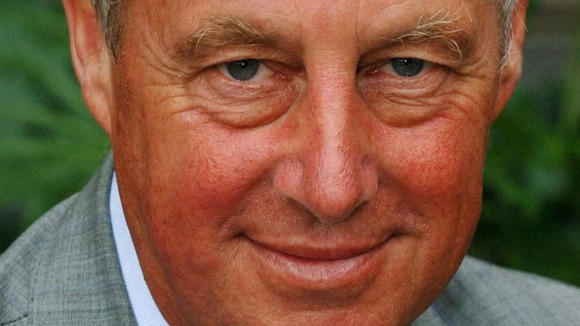 "I urge you to proceed with an investigation using the evidence available".
Mr Yeo, who chairs the Energy and Climate Change Committee denies the claims and has referred himself to the Parliamentary Standards Commissioner.