Mr Gove said the higher level of demand in the new GCSEs would equip students to progress to higher education or a good apprenticeship.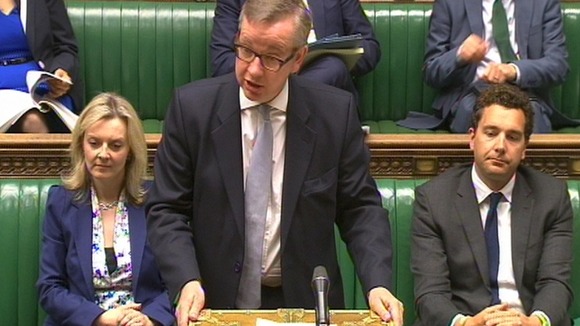 The Education Secretary said the government could "raise the bar confidently, knowing we have the best generation of teachers ever in our schools to help students achieve more than ever before".
He said there was a widespread consensus that the government needed to improve the examination system to "enhance public confidence".