Health Secretary Jeremy Hunt has described the mortality rate between north and south as a "shocking variation".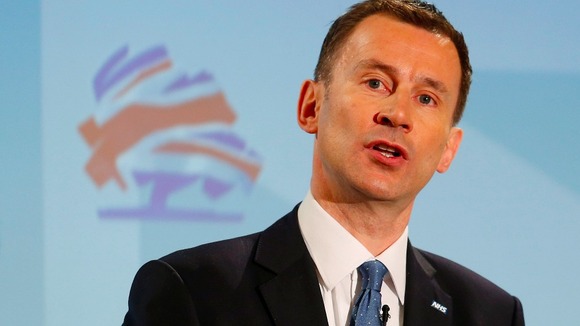 The Longer Lives website from Public Health England found that people living in the north of England have a greater risk of dying early than those in the south.
The Health Secretary said: "This shocking variation in early and unnecessary deaths means people's lives are needlessly cut short and that cannot continue unchecked.
"I want areas to use the data released today to identify local public health challenges like smoking, drinking and obesity and to take action to help achieve our ambition for saving 30,000 lives a year by 2020."