The Health Secretary said he has "full confidence" in the children's heart surgery unit in Leeds, weeks after operations were briefly suspended over health concerns.
Jeremy Hunt said it would not be long before he would be making decisions on the safe and sustainable review into children's heart surgery, which is looking at centralising the service into fewer, more specialised centres.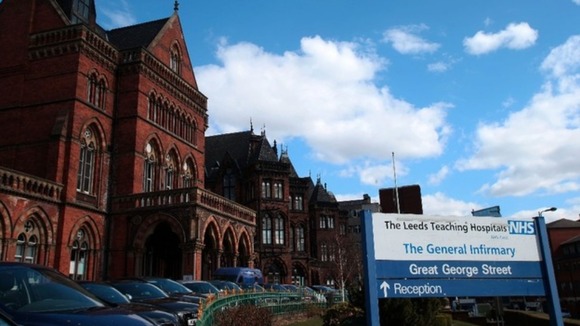 The local MP for Pudsey, Stuart Andrew, said the Leeds unit had undergone the greatest scrutiny of all during the review.
Mr Hunt said: "I do have full confidence in the children's heart surgery at Leeds. I know they do an excellent job.
"You will understand that when there are safety concerns they do have to be investigated. But I'm delighted those issues have been resolved and surgery is continuing."