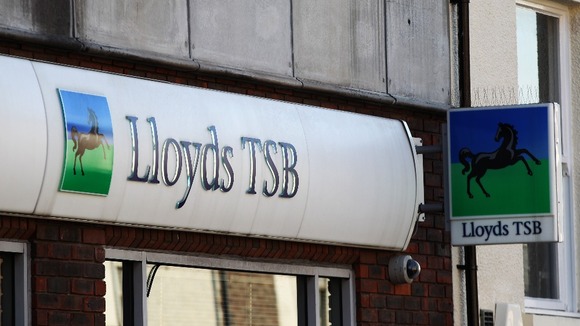 Lloyds Banking Group has admitted "issues" with the handling of customers' payment protection insurance (PPI) complaints, following allegations that staff were told to ignore possible fraud.
An investigation by The Times claimed that contractors employed at the group's PPI complaint handling centre were coached on how to forge information and advised that most customers would drop their complaint if rejected the first time.
The newspaper sent an undercover reported to train with the company as a PPI complaint handler.
A spokesman for Lloyds said the company has terminated its contract with Deloitte, which operated the complaint handling centre on its behalf:
"Earlier this year we became aware of issues at a PPI complaints handling centre called Royal Mint Court in central London."
More: Lloyds posts loss of £570m, sets aside £1.5bn for PPI compensation